Holistic Wellness Programs to balance your life inside and out.
I believe you already hold the power to live the aligned life of abundance you've always dreamed of and my intention is to empower you every step of the way.


Welcome to Ambu!
In Ayurveda and Sanskrit-English the term "ambu" means water.
Water is one of the most important necessities to human survival. Being the most basic element of life, it covers over 70% of Earth's surface. It is essential to understand that in order to be sustain water must be kept in balance on Earth. And wherever water flows on this planet, you can be sure to find life. Life is all around us and it's within us. And just like water, balance is the key to life.
We as human beings must also be kept in balance.
When we realign within ourselves we open the doors to longevity, new possibilities, happiness, and total well-being. Helping you pave the path to elevated wellness is our whole-hearted mission as we focus on our true nature as a human species, utilizing a comprehensive holistic approach to realign your mind, body, and soul.
We'd be honored for you to allow Ambu to guide you on your journey!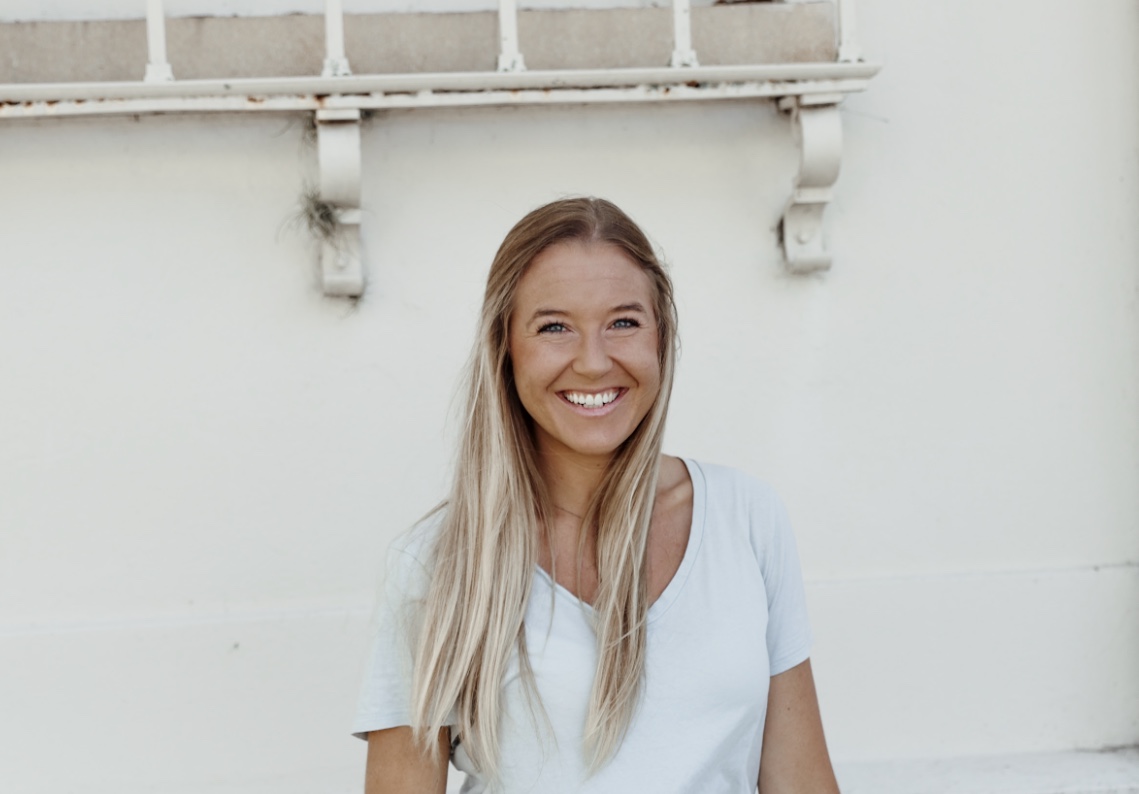 Hi There! I'm so glad you're here.
I'm Britt Olson, your instructor! As a health coach, speaker, podcast host, and holistic wellness expert, my passion is to help others arrive at their true potential through balanced, healthy lifestyles. Finding the missing link between traditional and alternative medicine inspired my journey and deep rooted purpose to lead others to find balance and enhance their current wellbeing.
Together, through my holistic style coaching and programs we will uncover your why, adapt sustainable practices for long-lasting lifestyle, and expand to the fullest potential.
I would be honored to connect with you and be your guide towards elevated wellness. Let's dive in!
"Britt with Ambu has not only transformed my life but also my mindset. She not only looks at the surface but also dives deep and looks at the root cause, and by doing that and being able to get to the root, I was able to reverse some immune dysfunction and gut issues I've been dealing with my whole life. She has helped me adapt my mindset to what my true instincts have been telling me to do, she gives you that extra confidence boost and keeps you accountable for what your goals are."
- D.O 18'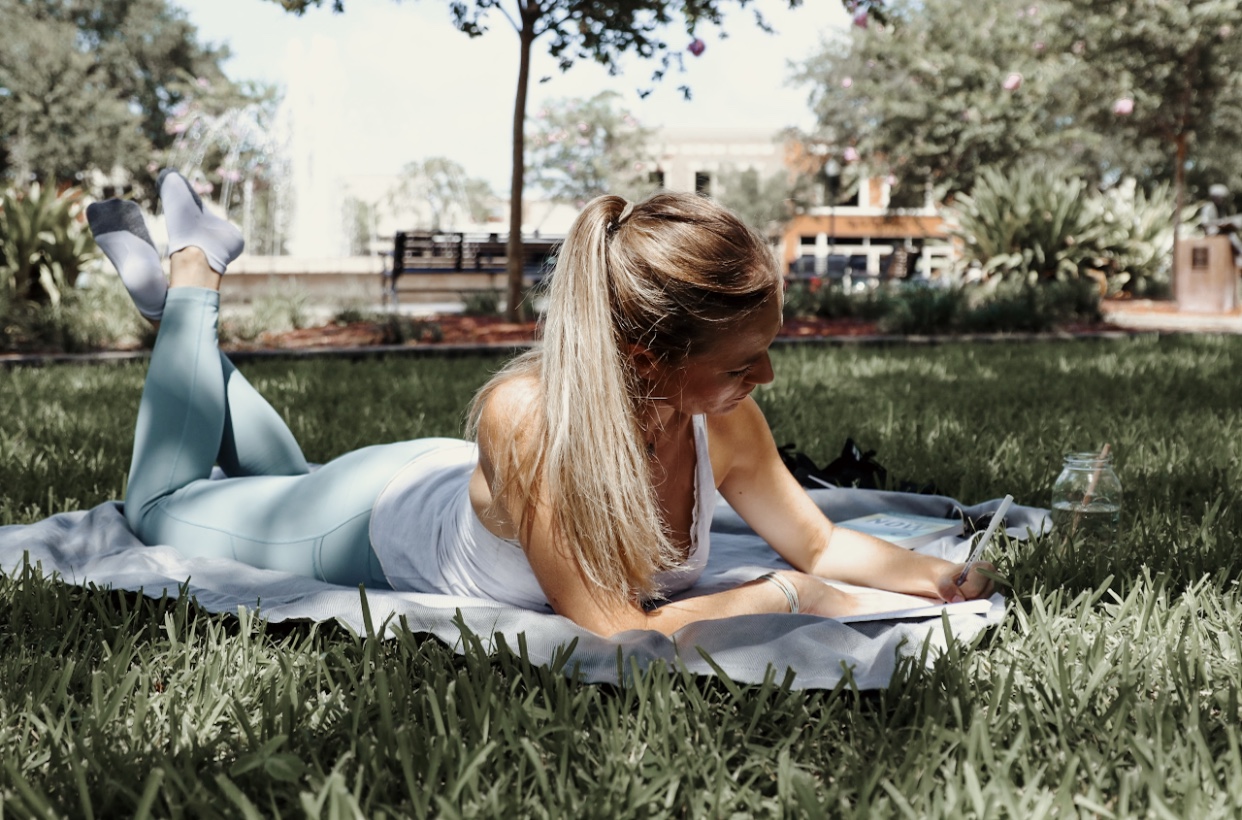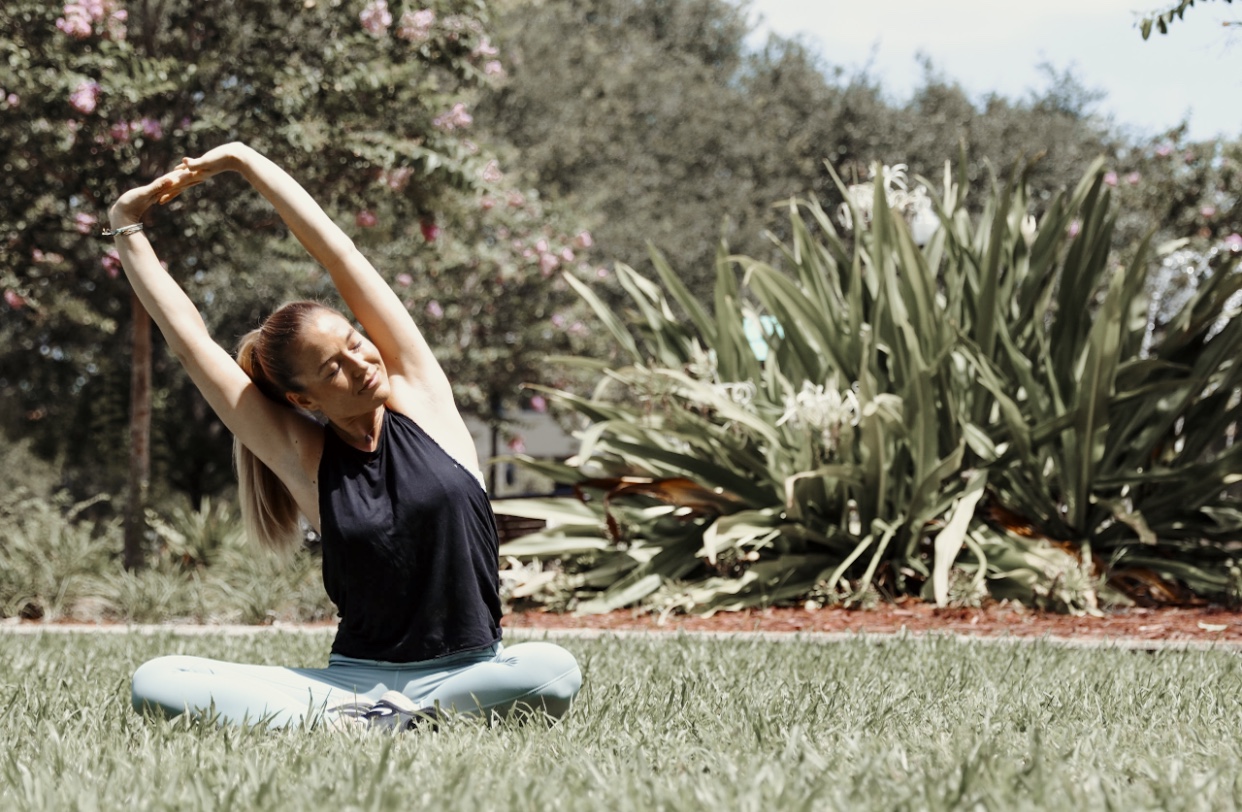 "Britt was able to help organize my thoughts and talk through a lot of my goals. I was feeling extremely overwhelmed before we sat down, and by the end of our conversation I was able to see things much clearer and create a plan of action. She's very patient and provides an awesome perspective.
I'd highly recommend working with her!"
- L.W 20'
"Focusing on our true nature as a human species, we utilize a comprehensive holistic approach to realign your mind, body, and soul."
Britt Olson