A holistic wellness partnership.
This is a proven path to your truest, healthiest, most balanced self where you'll learn the tools to feel in control of your well-being, free yourself from current concerns or limitations, and discover your true potential in this lifetime. 
You are multidimensional so let's make sure we are looking at the full picture. 
During our time together we will piece together your timeline to obtain a better understanding for where you sit today, focus on your entire lifestyle (it's more than just what you eat), and begin making the right connections to assist you in navigating a more aligned journey.  
My goal is to empower you every step of the way.
If you or someone you know is dealing with a chronic illness or autoimmune disease, partnering together for three or six months is strongly advised. I believe in a team approach and highly recommend working in tangent with your doctor during this process. I encourage you to share all of our suggestions with your medical team in order to truly elevate your journey, always keeping your best interest in mind. 
Program Details:
1 Initial Consultation Call 

30min in length 
1:1 Bi-Weekly Coaching Calls for 3 or 5 months

60min in length
Text/Voxer Support 

Weekdays 9am - 7pm EST

Saturday 10am - 3pm EST
Welcome Packet + Session Handouts & Progress Forms
Suggestions on recipes, meal plans, supplements, natural healing remedies, self-reflection exercises, mind body connection techniques, alternative healing modalities, lifestyle changes and self-care activities, business upgrades and more!
Discounts to Monthly Workshops, Special Events & Retreats
Access to Special Promotions & Updates
1 complimentary 30min Energy Healing for 3 month containers
1 complimentary 75min Energy Healing for 6 month containers
Program Pricing!
1 Hour Sessions:
$200 Paid In Full
6 Sessions:
$900 Paid In Full
$300 / mth Payment Plan
10 Sessions:
$1500 Paid In Full
$300 / mth Payment Plan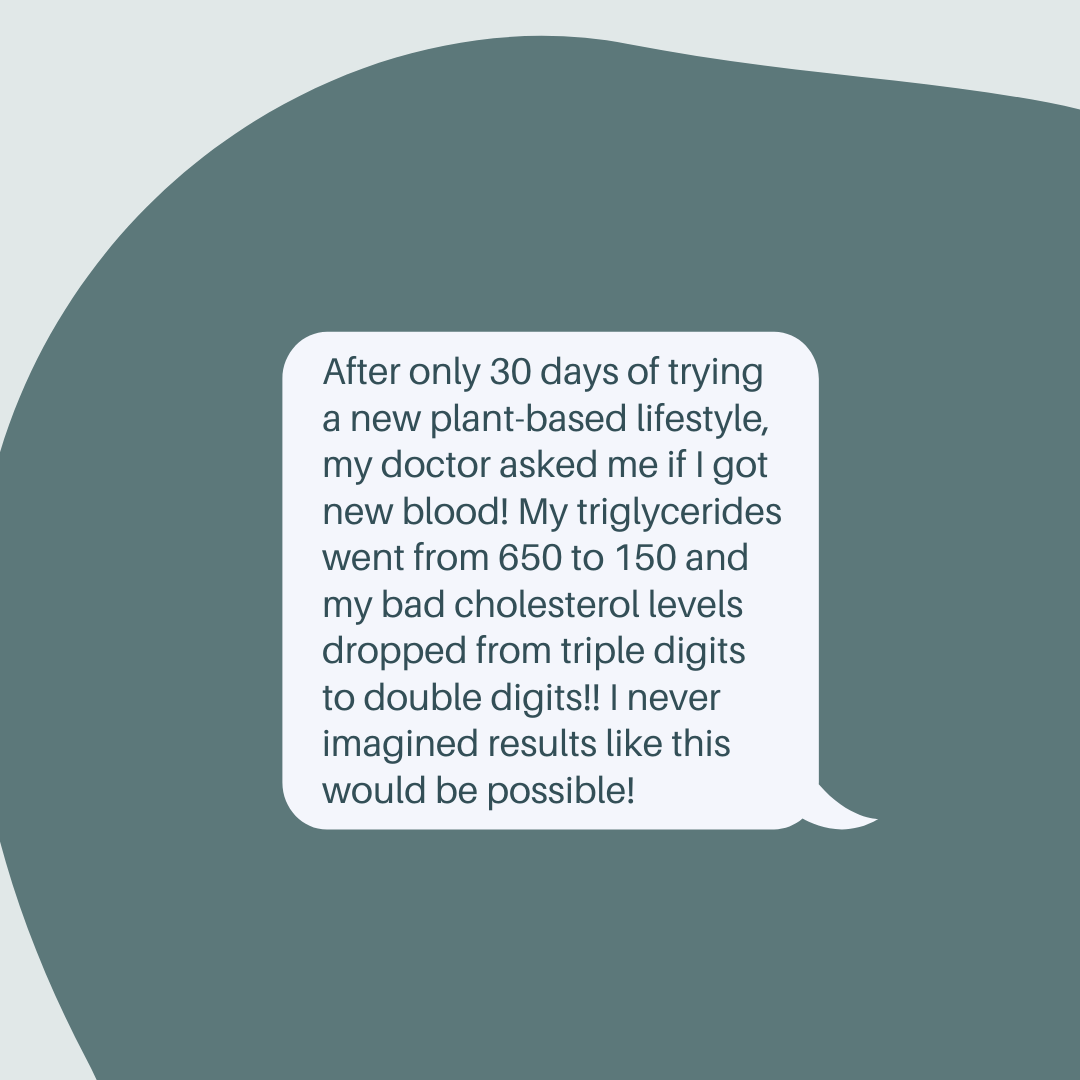 " Britt is absolutely incredible and a true healer!
She listens to your needs and adjusts them as she sees fit. For once I felt as though someone had my best interest in mind and genuinely wanted me to get better. Her programs will truly change your life! " 
Still Not Convinced?
If you are unsure on whether or not to work together let's get started with your FREE 45 minute clarity call to learn about what makes you unique and identify the areas that need some love and balance. BOOK YOUR 45 MIN FREE CALL HERE. 
I'm all about human connection, true alignment and authentic mutualism (where both species benefit) so if I don't think I can best serve you, I'll hopefully be able to refer you to a trusted source that will be a better fit to help you.
Thanks for submitting your information! Please continue with the checkout process.
" Britt with Ambu has not only transformed my life but also my mindset. She not only looks at the surface but also dives deep and looks at the root cause. By doing that and being able to get to the root, I was able to reverse some immune dysfunction and gut issues I've been dealing with my whole life. "
Frequently Asked Questions
Can I get a refund if I'm unhappy with my purchase?
Unfortunately, we do not offer refunds for coaching services.
How do I schedule my appointments?
Upon purchasing the program, you'll receive further instructions on how to book a time for your appointments.
Can I purchase the program more than once?
Absolutely! If you find yourself in need of this partnership more than once, simply purchase the program again. All reoccurring clients will receive 10% off when rebooking.
What is a health coach?
Please click here to read all about health coaching and how it relates to the various health and wellness professions.