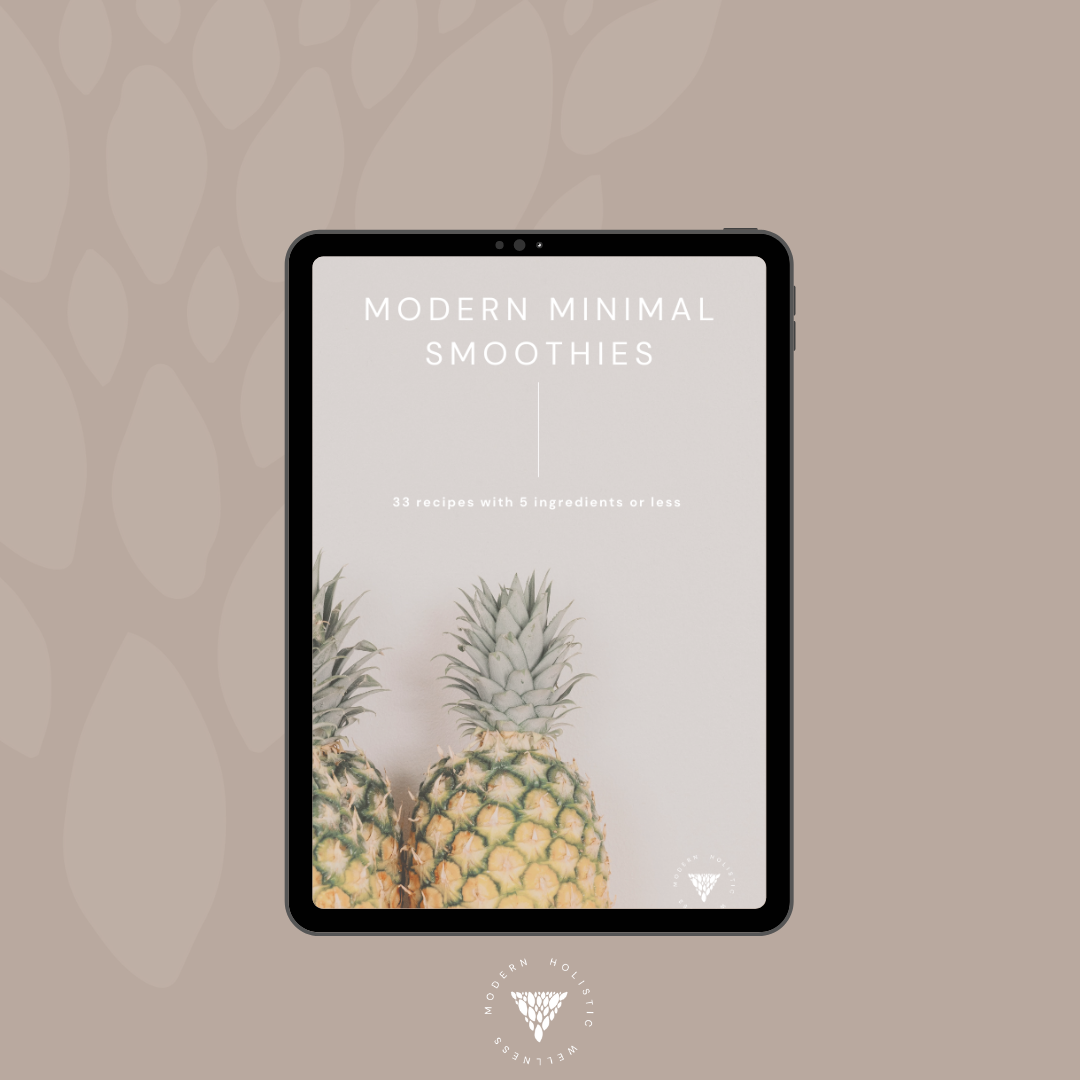 Tired? Overwhelmed? Bloated? Hormonal? Constipated? Broken Out?
Then you need more smoothies in your life!
Not the overly complicated, too many ingredients type smoothie. Simple smoothies with 5 ingredients or less to fit in with your modern lifestyle.
Enhance Your Life, Shift Your Reality.
With 33 delicious + minimal smoothie recipes, this ebook is your complete guide to smoothies, from the benefits behind these powerful creations to my best tips and tricks for making high vibe nourishing smoothies! Inside you'll find 28 smoothies with an additional 5 smoothie bowls.
I believe that our health and wellness is experienced through a full mind body connection, so with this ebook you'll also receive my Morning Sunlight meditation. This 12 minute meditation was designed to uplift your spirit with a renewed sense of vitality for the day ahead.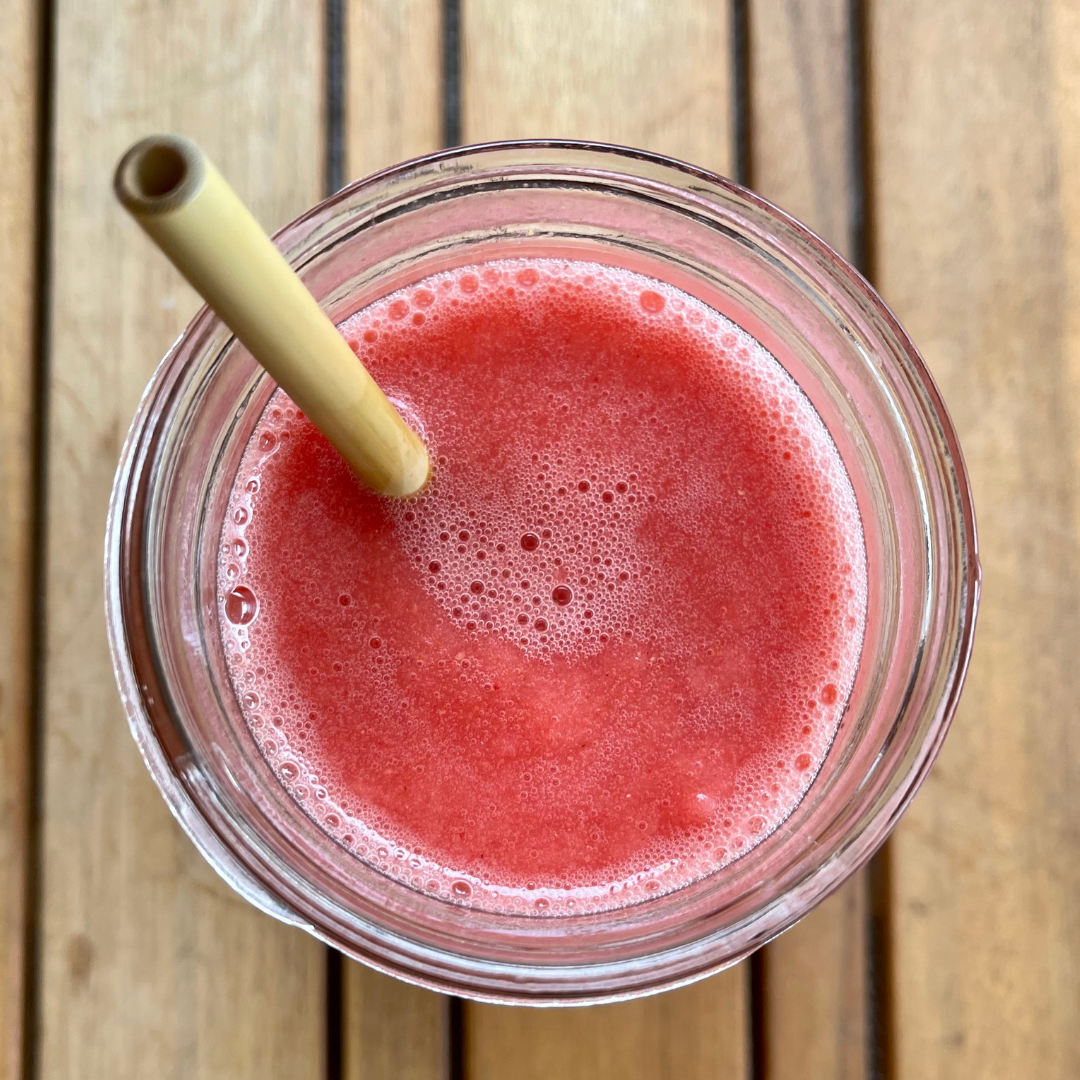 Simply Fruit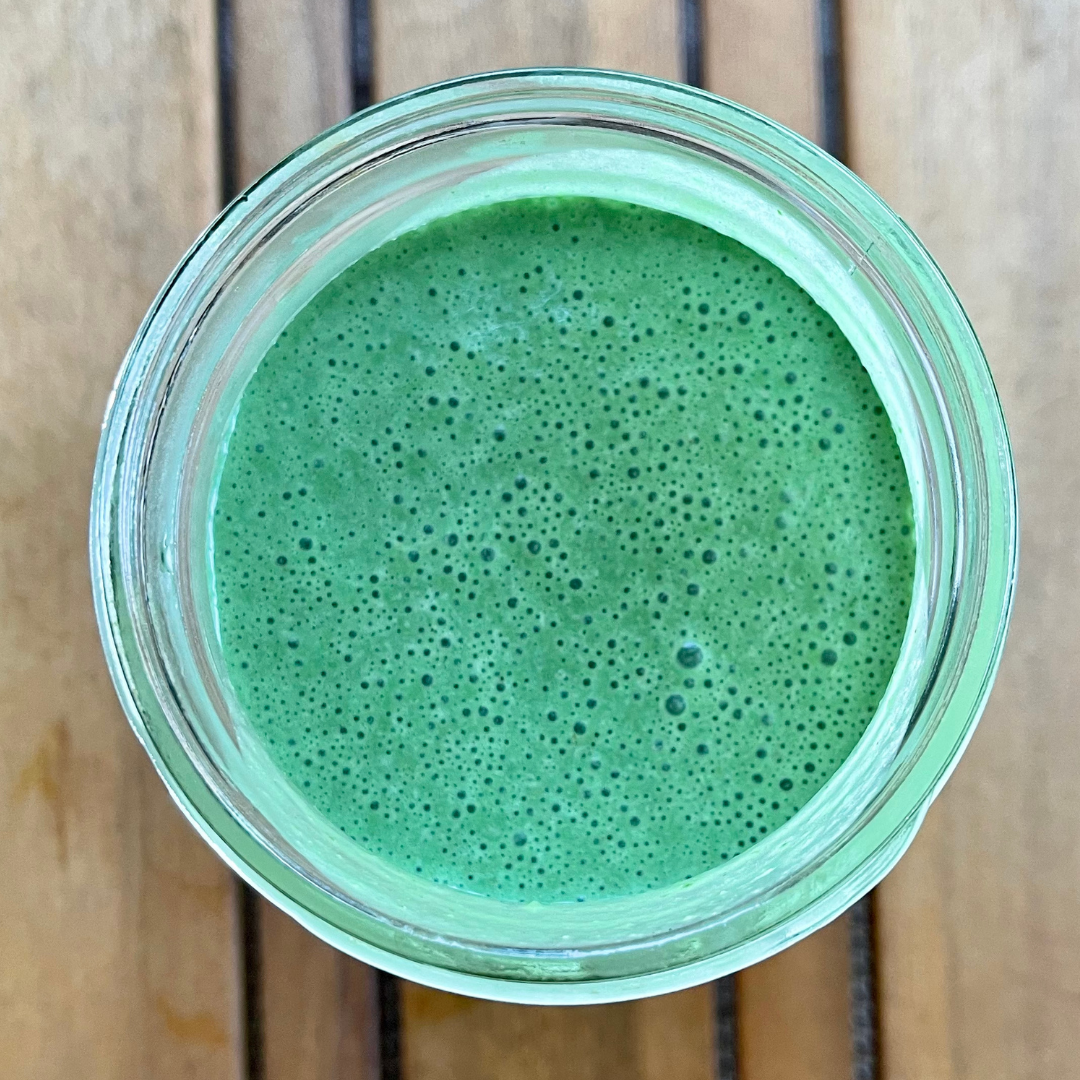 Fusion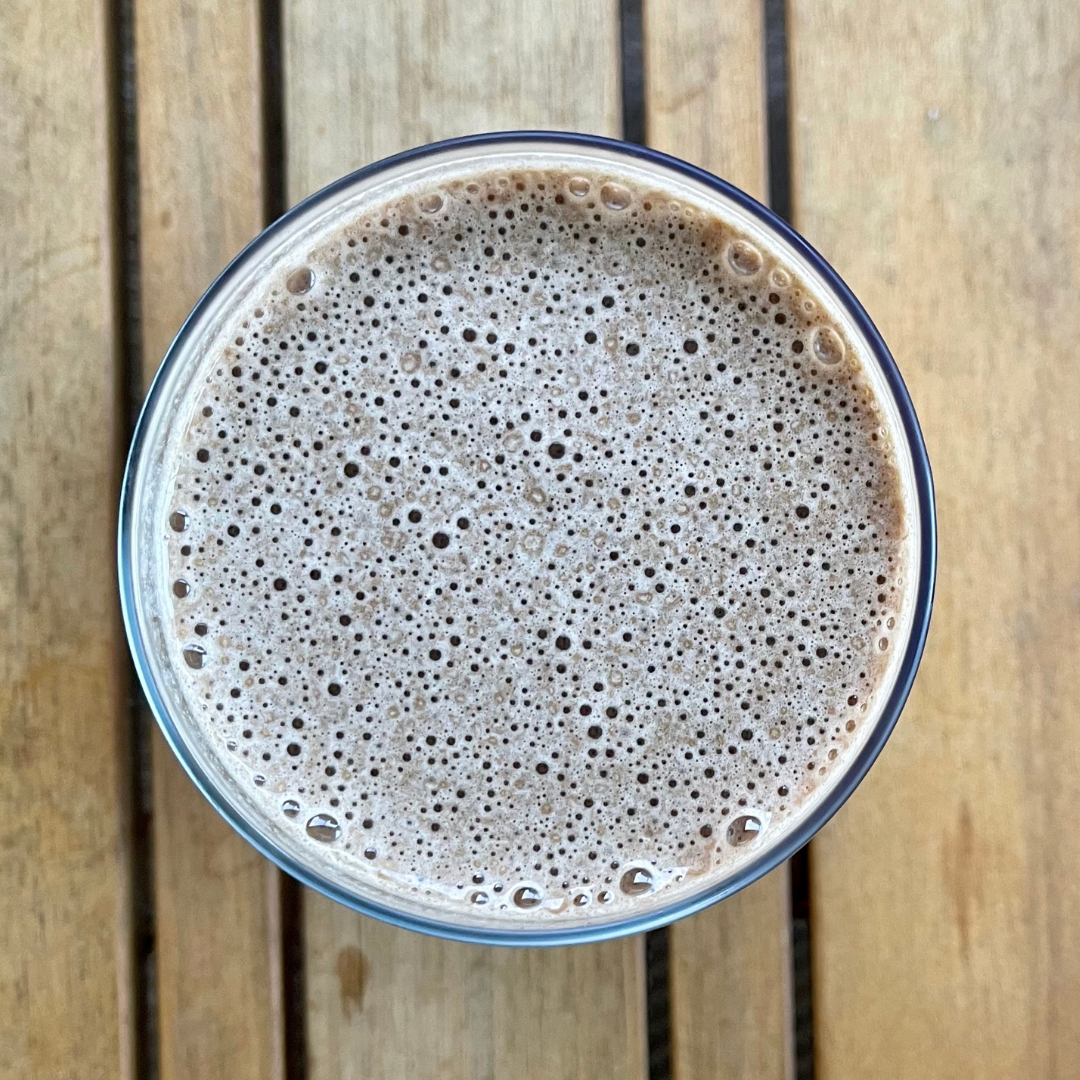 Sweet
Step Toward A Vibrant,
More Balanced You
I've found that smoothies are an incredible wellness tool as they support us physically, mentally, emotionally, and spiritually. When we combine the ancient wisdoms of the foods from our earth with modern technology, we create a sustainable balance of the here and now.
I fully believe in nourishing yourself with mindful practices throughout the day, while keep life simple. In this ebook you will find 33 high vibe recipes filled with a variety of benefits:
Boost serotonin levels in your brain
Reduce inflammation
Great source of fiber = great for your digestion (gut)
Balances hormones + blood sugar
Clear up your skin + feel great
Bring us back to the essence of our spirit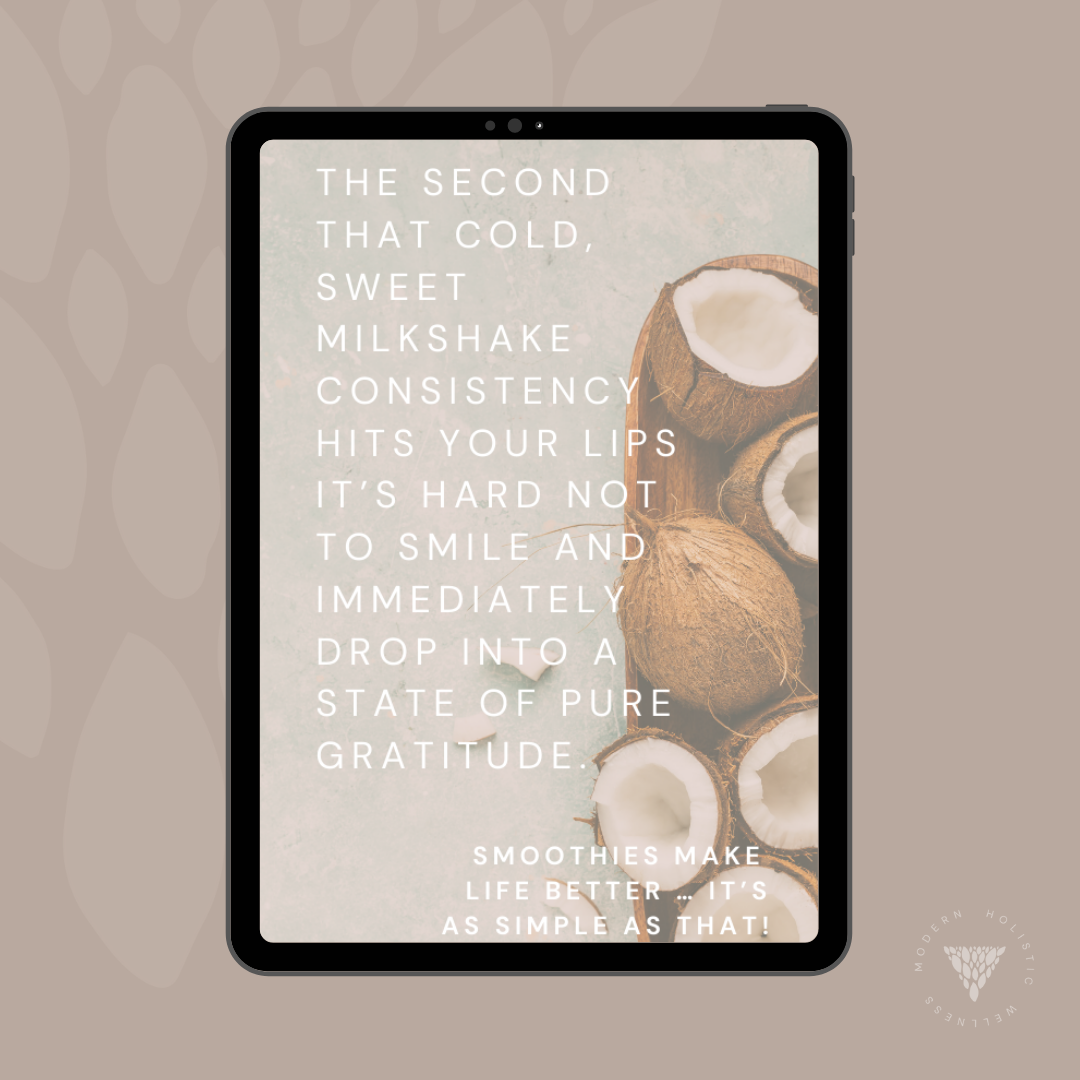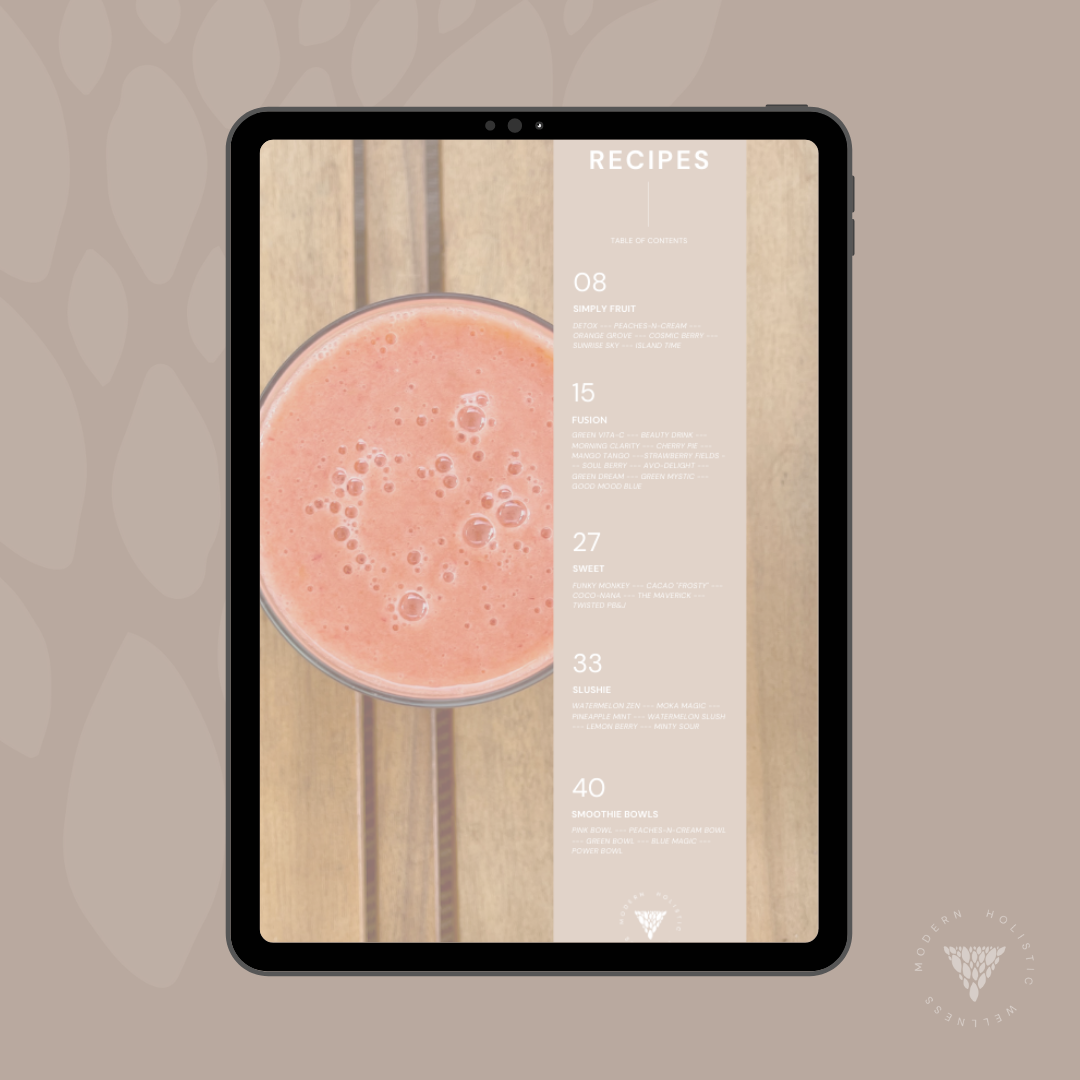 Simple Habits =
Massive Transformations
While most store bought smoothies are loaded with added sugars, low-quality ingredients, flavorings, and additives, this smoothies in this ebook are dairy-free (vegan and palo friendly), gluten-free, and full of fiber, vitamins, and minerals from a variety of fruits and vegetables. These recipes are simply with 5 ingredients or less and include recommended boosters for anyone looking to "spice up" the recipes.
Check your inbox to confirm your subscription